With Fuel you can check the outgoing fuel and record each refuelling. Once installed, it allows recognition with two RFID badges: one for the operator and one for the vehicle supplied. Only authorised personnel and approved vehicle can activate the supply.

Thanks to detailed reports that can be downloaded in PDF, CSV and XLS formats, Fuel provides a complete, always accessible, fuel management system with additional services and benefits, depending on the plan you choose: Light, Smart or Globe.
LIGHT
Fuel Light includes:
Control of fuel supply;

Localisation of the tanks in real time;

Recognition with a RFID badge, for the operator or for the vehicle;

Report with supply data.
SMART
Fuel Smart, in addition to the Light's features, enables supply with a double check of RFID badges, one for the operator and one for the vehicle.
GLOBE
Fuel Globe gives you all Smart's features plus the possibility of automatically associating the vehicle (passive RFID) with the operator (active RFID).
CHECK LEVEL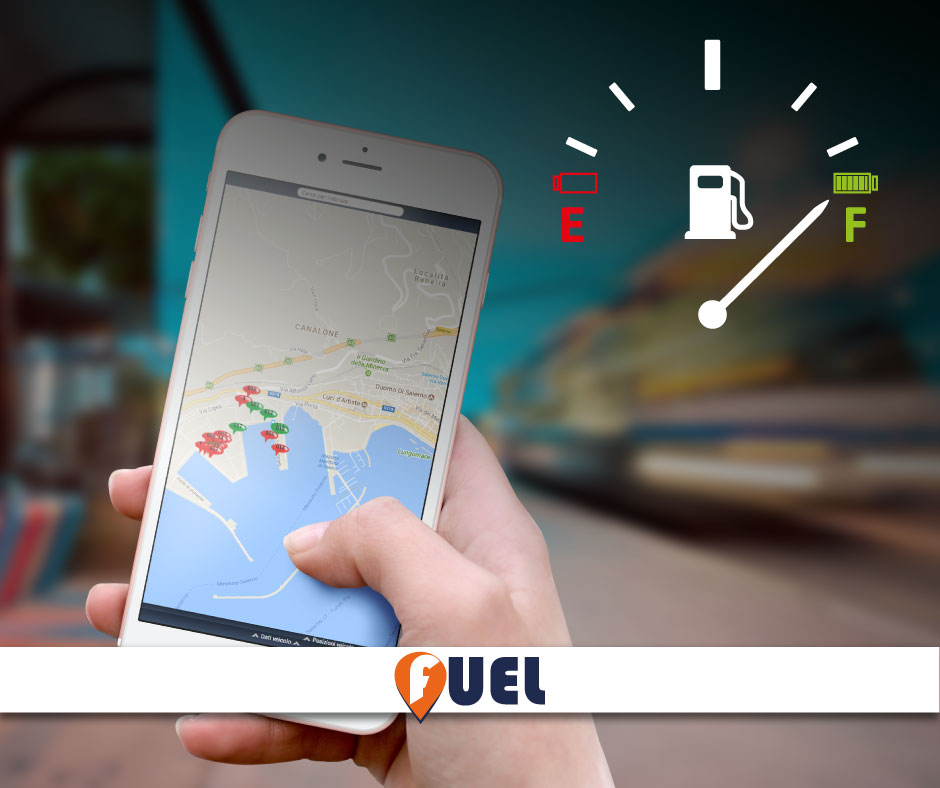 The Check Level option enables you to monitor the fuel level in each tank in real time and to receive alerts immediately in case of anomalies, fuel wastage or even diesel thefts.

With this option you can keep track of:
Exact fuel level in the tanks;

Ongoing report of the level's status;

Forecast of the next refuelling;

Alert upon reaching certain thresholds;

Fuel subtraction.