We help you to get the VAT refund
We offer a consulting service to ensure VAT refunds in a short time.

Our team will help you to obtain tax refunds and tax relief, supporting your company in all the phases of the request.
An example of a VAT refund
BOOTH
8.000,00
20%
1333,00
HOTEL
1.000,00
10%
90,90
RESTAURANT
600,00
5.5%
31,28
TOTAL VAT REFUND:
1455,18
Which companies can recover VAT?


Companies of every sector, size and turnover that have incurred VAT-bearing expenditures can benefit from this service.
You can recover VAT on:
Fuel consumption;

Highway tolls;

Repair and maintenance of transport vehicle;

Travel costs (hotel, restaurants, taxi, car rental, etc.);

Fairs, exhibitions, conferences;

Representation costs;

Supply of services connected with immovable property;

Service on goods covered by warranty.
Our solution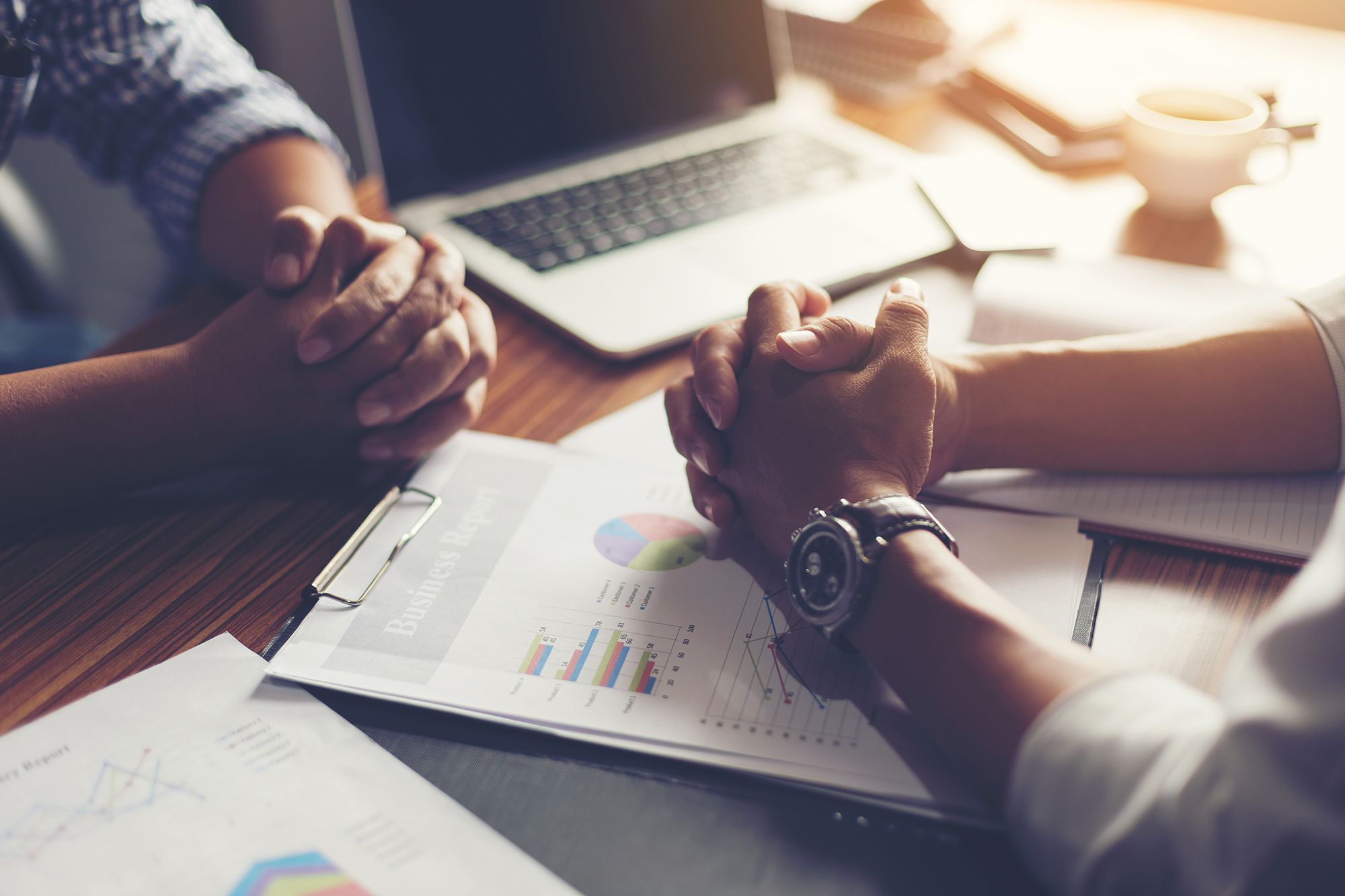 Highly qualified, professional native speakers offer continuous support, customised assistance, quick turnarounds. With our meticulous knowledge of local laws we can guarantee excellent results.

Every phase of the VAT reclaim process is managed by our team, from the application for the refund to the communication with foreign contacts, from relations with the Revenue Agency to settlement.

We work in compliance with European Directive 2008/9/EC of 12/12/2008 which regulates VAT refund applications in the EU.

The cost of our consulting service will be based exclusively on the VAT return.
Find out how much you can save